​We're so excited to bring you the first annual Chatham Summit Moms Home Improvement Guide! We've researched some of the best Contractors, Designers, Roofers, Sewer & Drain professionals and Landscapers our local area has to offer. When you're ready to start your next home improvement project, you can rely on our curated list of top experts. Find out more below!
Classic Construction Services
2 Hickory Road
Summit, NJ
(908) 273-5252
(973) 762-5604
[email protected]
Classic Construction Services, founded 25 years ago by Ian Woodcock, specializes in all types of home improvements and commercial renovations. Classic Construction is a full service construction and home improvement company that has remodeled many homes in Northern New Jersey.
Ian is a master builder and carpenter, has a degree in architecture, a background in engineering, specializes in design-build and works with many local architects. He started out learning the craft in his native Ireland where he worked in his
father's carpentry and construction business.
"Because of the work I did in Ireland, my original skills reflect old world craftsmanship, where I learned cabinet making, fine carpentry, masonry, roofing, painting, staining and all aspects of home construction and renovation. We can also design and mill our own moldings, flooring, and cabinets when requested. With our combination of old world craftsmanship, green design and architectural experience I think Classic Construction has everything to service today's homeowner."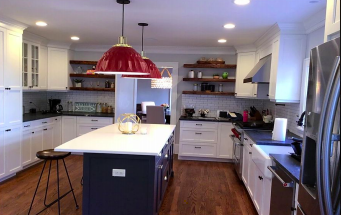 Custom Closet Design & Home Organization
Closets to Adore
3 Knollwood Ave
Madison, NJ
973-822-1212
Closets to Adore LLC is a locally owned and operated company offering custom closets, pantries, home offices, as well as garage organization units and flooring. Closets to Adore is an Organizers Direct dealer which offers high quality materials, a lifetime warranty, superior 3D design software to visualize the solution and quick lead times so you get to enjoy your new organized space sooner!
Megan Pisano Design Website
Facebook
Instagram: @meganpisanodesign
Megan Pisano Design is a full-service interior design company based in Chatham, NJ.  Megan specializes in creating fresh, minimalistic interiors that reflect each client'
s unique style. 
Creations in Fabric and Design
166 Main Street
Chatham, NJ
973-635-5228
[email protected]
Creations in Fabric & Design has offered custom window treatments, bedding, pillows, and wallpaper for 27 years to the tri-state area. We also specialize in re-upholstery, brand new upholstered furniture, case goods furniture from dining chairs, bar stools, side tables, cocktails tables in every style – all grades of decorator fabrics and leather. As a Hunter Douglas Priority Dealer we offer plantation shutters, blinds, shades and the latest in PowerView motorization.
Our focus is quality, pricing and service. We will always be sure your purchase is a conscious design purchase with value in mind. The correct interior design can change how you feel about your home!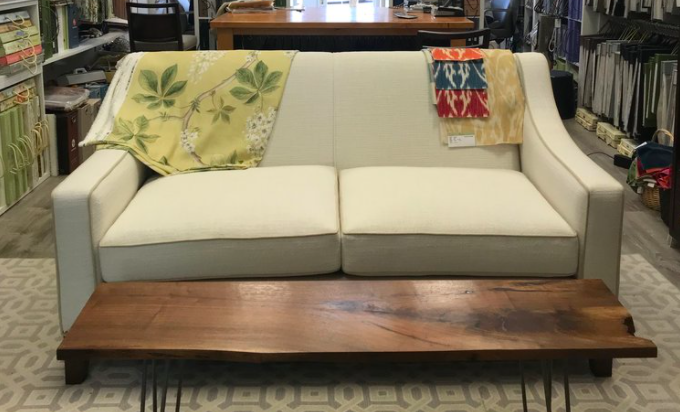 Cecala Landscape and Masonry
Madison, NJ
(973) 270-4370
[email protected]
Cecala Landscape and Masonry strives to provide their clients with uniquely and exceptionally built outdoor spaces; each of which are specifically tailored and designed for the individual client. Cecala Landscape and Masonry is determined to push the boundaries on what we tend to accept as our outdoor spaces. Our property is an extension of our homes, which should not be limited solely as a place to enjoy the fresh air or as a confluence for friends and family, but also as a reflection and expression of ourselves. At Cecala Landscape and Masonry, we take pride in approaching each project as a work of art; no matter the size or budget. Give us a canvas, blank or cluttered and let our creativity and skilled craftsmanship turn it into your masterpiece.  Specializing in Fully Custom 3D Designs, Masonry and Hardscape Installations, Plantings and Lawn Maintenance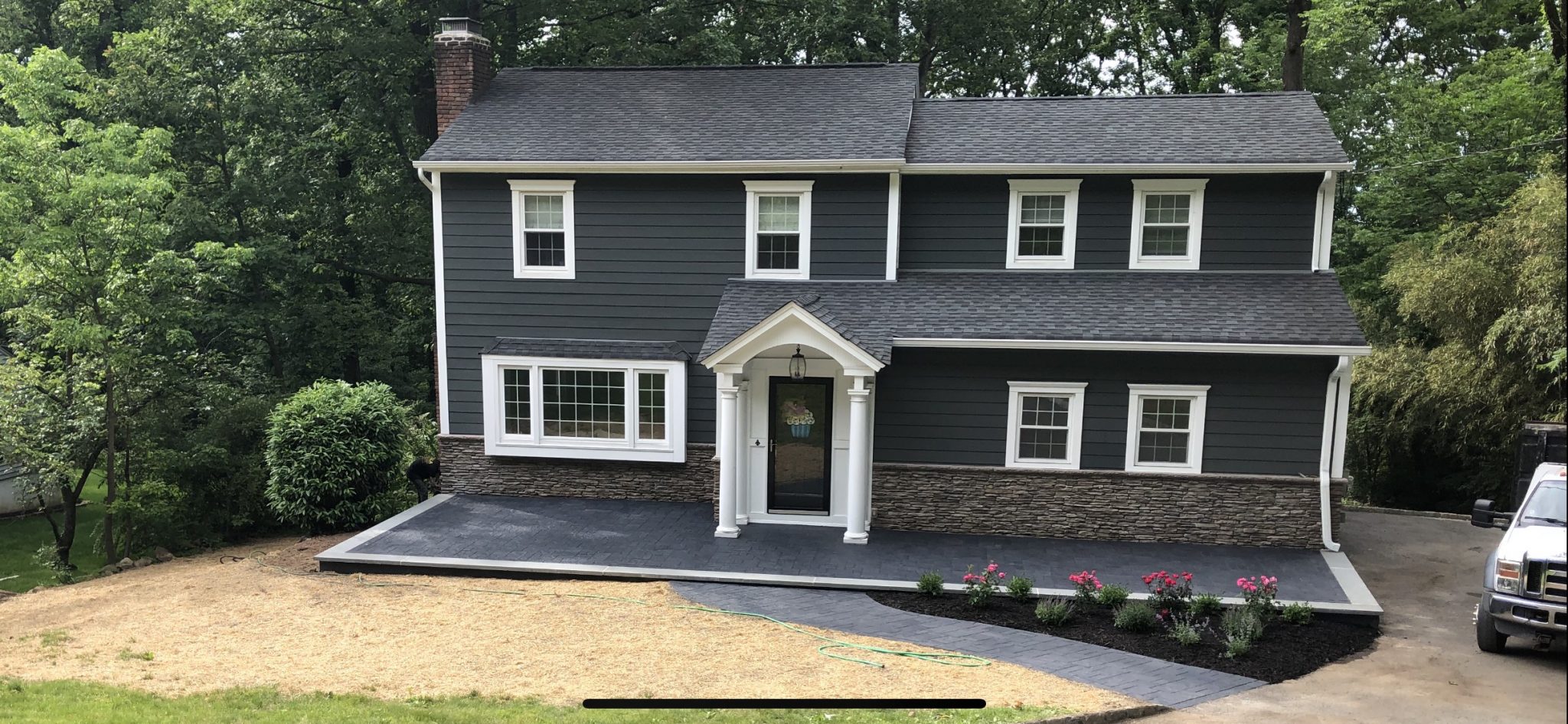 Joe Caruso Landscaping
19 Roscoe Ave
Madison, NJ
(973) 377-7409
[email protected]
Joe Caruso Landscaping has been a staple in the Morris County area for over 35+ years. Specializing in landscape design, property maintenance, hardscaping, and stone restoration, my team and I have developed innovative solutions to the hardest landscaping challenges. Call or visit our website for a free consultation and let's build your dream landscape together!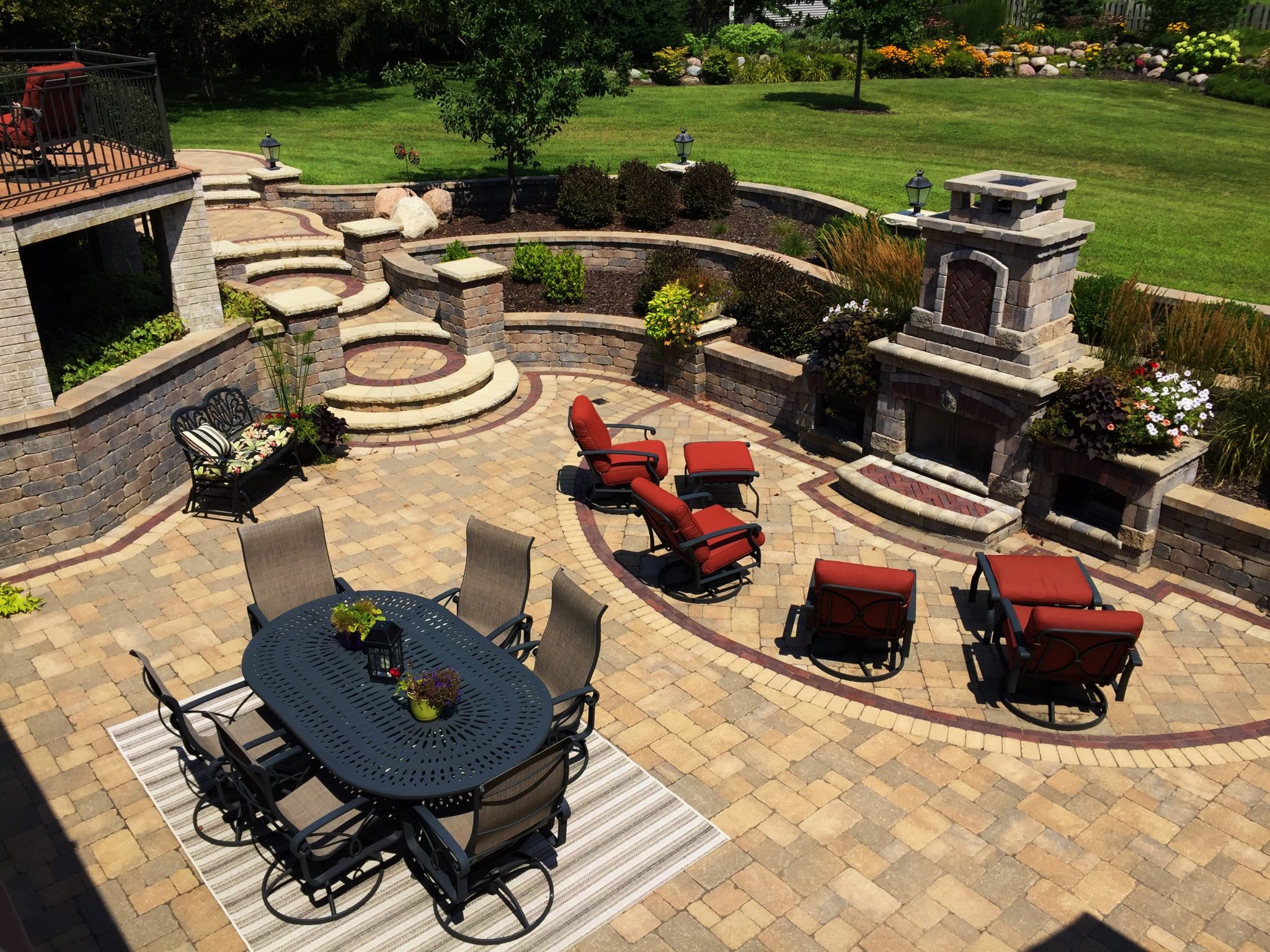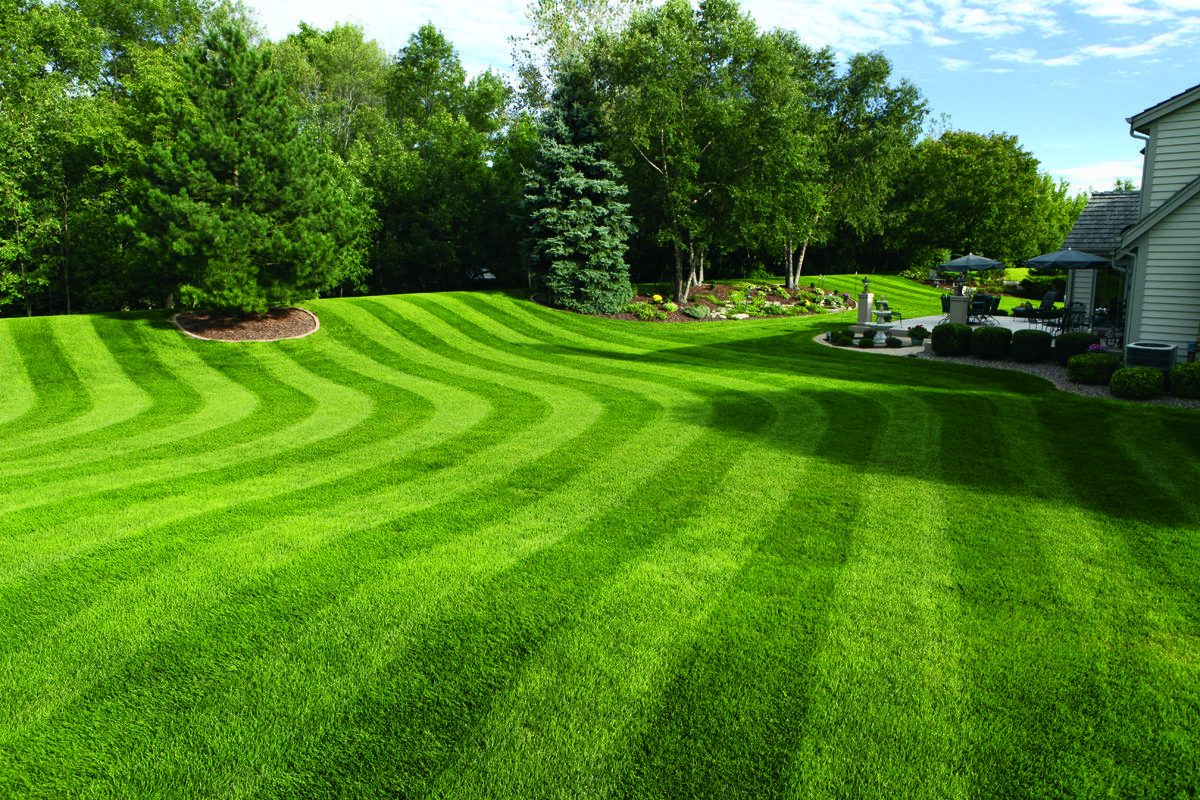 Robinwood Kitchens
560 Springfield Ave
Berkeley Heights, NJ
908-665-5900

Robinwood Kitchens has been family owned and operated since 1976.  We specialize in kitchen and bath design, cabinetry sales and expertise, professional installation, and project management.  Our one-on-one attention allows us to tailor your needs for the kitchen or bathroom you have always dreamed of.
Novalis Roofing & Siding
17 Ogden St
Chatham, NJ
(973) 635-1165
[email protected]
Looking for a trustworthy, experienced, reputable outfit that has endured for 80 years to complete your Home Exterior project? Want peace of mind in knowing you have chosen a courteous and professional company that will partner with you from start to finish?
Search no further. Call us for troubleshooting and curb appeal.
All County Sewer & Drain Service
10 Bonnell St.
Chatham, NJ
973.701.7464
All County Sewer & Drain Service is a complete sewer and drain outfit. If you have any issues with indoor or outdoor drain backups such as kitchen sinks, leader lines or sewer lines do not hesitate to call us. We also specialize in trenchless sewer replacement and have four pumper trucks for our septic customers. We have provided exceptional customer service for 50 YEARS!
Please do not hesitate to call us for any of your drainage issues!
Exclusive Deal: $20 off any service (not applicable towards service charge)
This post contains sponsored content.