Thinking about Summer yet???  These last couple warm spring days have had us DREAMING about summer camps for our kiddos!  We have been busy gathering some amazing camps and summer programs for all different interests across Union and Essex County!  Read below to learn about some great opportunities for your children! Sign up today! 
A Summer Adventure is Waiting for You at OAK KNOLL!
Located on the beautiful 11-acre campus of Oak Knoll School in Summit, New Jersey, our summer programs offer excitement and fun for children ages 3-17.
Summer Adventures Day Camp (June 27 to August 12, 2022) — Our ACA-accredited day camp offers swimming, fencing, science and nature, sports, arts, and more! We create an environment where your child can make new friends while creating lasting memories.
Career Series — What do you want to be when you grow up? High school students will spend 1 hour/week virtually with an expert in a chosen field.
Kindergarten Ready — (July 5 – July 29) Your child will be prepared to start kindergarten in the fall with confidence.
June Mini Camps (June 13-24, 2022) — Mini Sessions … great big fun!
Summer Scholars (Summer 2022) — Middle/high school students have the opportunity to preview/review topics such as Geometry, Algebra, Physics, and English, along with enrichment opportunities.
Youth Sports Camps (Summer 2022) — Football, field hockey, soccer and more.
3 Things Your Campers LOVE Most
Weekly Themes, including Halloween in July!
Swimming in our above-ground pool
Creating Lifelong Friendships
Location: 44 Blackburn Road, Summit, NJ 07901
Instagram: @oakknollshc
Facebook: facebook.com/oakknollshc
Call 908-522-8186 or email [email protected] with any additional questions.
A unique summer camp experience that caterers to each camper while encouraging them to try NEW activities and sports! Weekly curriculum includes: Soccer, Football, Basketball, Wiffle ball, Lacrosse, Floor Hockey, Gaga, Kickball, Dodgeball, Pillo Polo, Laser Tag, Water Activities, eSports, Robotics, Coding, Science, Tie Dye, Arts & Crafts & SO MUCH MORE!  There are so many different options for full day, half day or an afternoon!  Which combination will work best for your family?  
FPSD Summer Camp 2022 offers different schedules to best meet the needs of EVERY family!
Full Day 9-4
Half Day AM 9-12PM
Half Day PM 1-4PM
*Lunch can be added at an additional cost
Location: 76 Passaic Ave, Florham Park
Instagram https://www.instagram.com/fpsportscomplex/
Facebook: https://www.facebook.com/fpsportscomplex
Contact:  973-457-2152 for more information or Email [email protected]
3 Things Campers LOVE the most
Customizable Camp Programs

Amazing Counselors
The 91,000 Sq ft. Air inflated Dome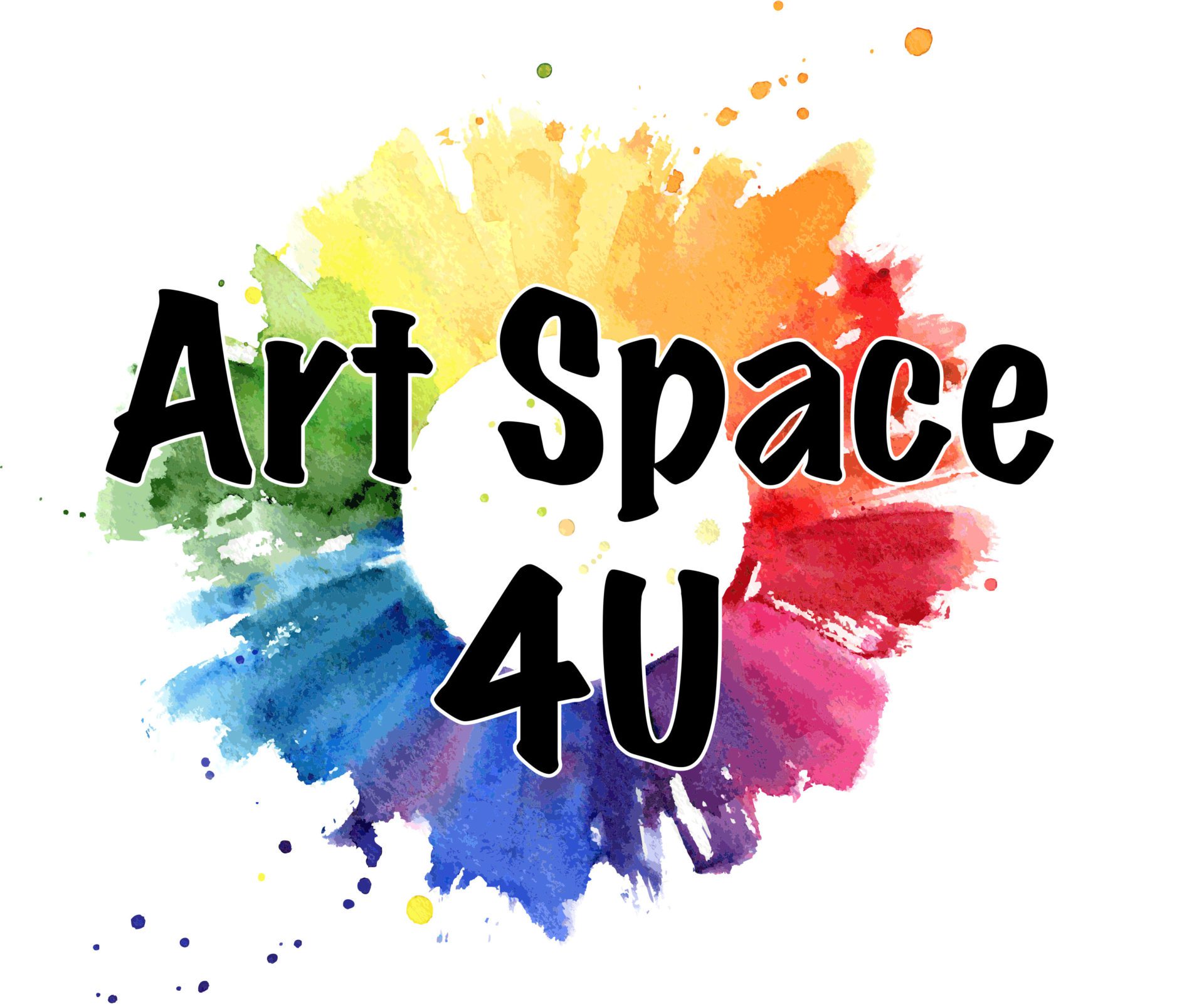 Summer camp at Art Space 4U offers fun and structured variety of art forms at the studio with highly educated instructors in the field. Including painting/drawing, mixed media, Paper-Mache, steam projects, crafts, fashion, cartoons/illustration, animation (including Manga and Anime), bracelet making, knitting, and more. Which class sounds interesting to your son or daughter?
Location: 2376 Mountain Ave, Scotch Plains
Facebook: https://www.facebook.com/ArtSpace-4U-100919784992306
Contact: Jin Chong ~[email protected] ~
Phone 917-574-0240
3 Things our CAMPERS love the MOST!
Different (not just having fun but they love that they are learning.
Our campers say the time at our studio is "magical" 🙂
They love feeling being encouraged to create art in a structured environment.
Girls are bombarded with messages from the media and society that tells them they are not good enough. It is hard to be your best self when the world is constantly telling you that you're not good enough. Everywhere you turn there are ads and messages telling you that in order to be happy, beautiful and successful, you NEED this product or service!
Happy Girls Sparkle is HERE to help!!
We offer empowerment workshops for girls of all ages that will help them tap into their inner super powers and become the best version of themselves. We'll teach them how to love themselves just the way they are and how to stand up for what they believe in.
Happy Girls Sparkle Summer Camps
Unleash Your Inner Diva: July 6, Grades 5th-8th, 10am-12
Find Your Inner Super Hero: July 11th, Grades 1-3, 3:30-5:30
Love you "Selfie": July 12th, Grades 3-5, 9am-11am
Girls Empowerment Camp – June and August Weeklong Session
Ages 7-12
June 27th-July 1, 9:30-11:30
August 1-5, 9:30-11:30
Book and Movie Club: Chrissa Stands Strong
Grades 3rd-6th
June 27-July 1, 5th and 6th – 3:30-5:30pm
Teen Wellness Retreat
Open to All Teen Girls
July 7th
7-9pm
Location: 509 Central Ave, Westfield
Facebook: https://www.facebook.com/happygirlssparkle
Instagram: https://www.instagram.com/happygirlssparklellc/?hl=en
Contact: Lori Talbott
Phone 908-625-7879
4 Things our CAMPERS love the MOST!
Girls will learn to embrace their inner strength 
They'll have a new sense of confidence
Girls will feel like they can take on ANYTHING!
They will find their voice and learn to speak up confidently for themselves
A variety of immersive, active camps are offered June 20-August 12, 2022 including Day Camp, STEAM & Specialty Camps, Sport Clinics, and Young Leaders, for preschoolers through ninth graders. Inspiring, week-long MasterClass options taught by Far Brook faculty allow campers to take a deep dive into a topic that interests them. Progressive education meets summer camp. Select any weeks, two week minimum.
Location:  52 Great Hills Road, Short Hills
Instagram: @farbrookschool
Contact: Melissa Williams ~ [email protected] ~  (973) 379-3442
3 Things Campers LOVE the Most
Trying NEW things

Making Friends

Outdoor Exploration
This incredible studio in Scotch Plains camp offerings involve longer session classes with topics ranging from science to slime to EVERYTHING in between. Gone are the days of looking for something fun to do on their day off. A day with Creative Kids is the perfect solution! My daughters have been invited to birthday parties at Creative Kids and they CAN'T wait to go back!  They always have so much fun!
Location:  551 Park Ave, Scotch Plains
Instagram: https://www.instagram.com/creativekidsnj/
Facebook: https://www.facebook.com/creativekidsnj
Contact: Call Lisa at 908-232-4949 or Email: info@creativekidsnj.com
3 Things Campers LOVE
Painting
Smiling with Friends
Creating ART
Westfield Recreation Camp
Westfield Recreation Camps will take place at Franklin, Jefferson, McKinley, Tamaques, Washington, and Wilson schools.
The Summer Playground Program will be held Tuesday, June 28th to Friday, August 5th, 9:00 AM – 4:00 PM, Monday through Friday. There will be no camp on Friday, July 1st and Monday, July 4th.
2022 Playground Program Handbook
Cranford Recreation Camp
Mountainside Recreation Camp
Mountainside Recreation Camps
June 11th – Mountainside Community Pool Opens
June 27th – Summer Playground Opens
July 5th – US Sports Basketball Camp Begins
July 11th – US Sports Soccer Camp Begins
July 18th – US Sports Multi Sports Camp Begins
July 23rd – Kids Triathlon
July 25th – US Sports Basketball Camp Session 2 begins
August 1st – US Sports Flag Football Camp Begins
Summit Recreation Camp
Registration for the 2022 Summer Camp held at the Summit Community Center and Summit Family Aquatic Center.
Camp registration will be done completely IN PERSON at the Summit Community Center, 100 Morris Ave, Summit, NJ.
Camp will run daily from Monday, June 20 through Friday, August 12. Camp hours are 8:00 AM until 3:30 PM (Monday-Thursday) and 8:00 AM until 12:30 PM on Fridays.
Garwood Recreation Camp
Garwood Summer Rec Camp Starts on June 27th!!
Mondays- Fridays 9AM-12PM (Grades 1-8)
$60 for 6 weeks.
Email [email protected] or Contact Boro Hall -908.789.0710
Elizabeth Recreation Camp
There are 5 summer day camps in the city of Elizabeth. The programs run during the months of July and August with 2 sessions. Each session runs for a 4 week period. 
The child must be 5 to 10 years of age and be an Elizabeth resident. There is no entrance fee.
Registration
For registration, please contact the Department of Recreation during the middle of June at any of the following phone numbers, 908-820-4220, 908-820-4221, 908-820-4222. 
Locations
Roselle Park Recreation Camp
Fanwood Recreation Camp