I rounded up where you can find fireworks and other fun July 4th festivities all around Union County. Click on links to see any weather related changes.
Also included are several recipes for your backyard parties!
Have a fabulous weekend! xoxo Christine
Monday, July 4th
This event will kick off at 12 noon at the end of Myrtle Ave by the flag pole with the flag raising ceremony.
There will be a day of food, entertainment and fun (check out the full details below). 
The day will conclude with the Grand Fireworks Display at 9:15 PM.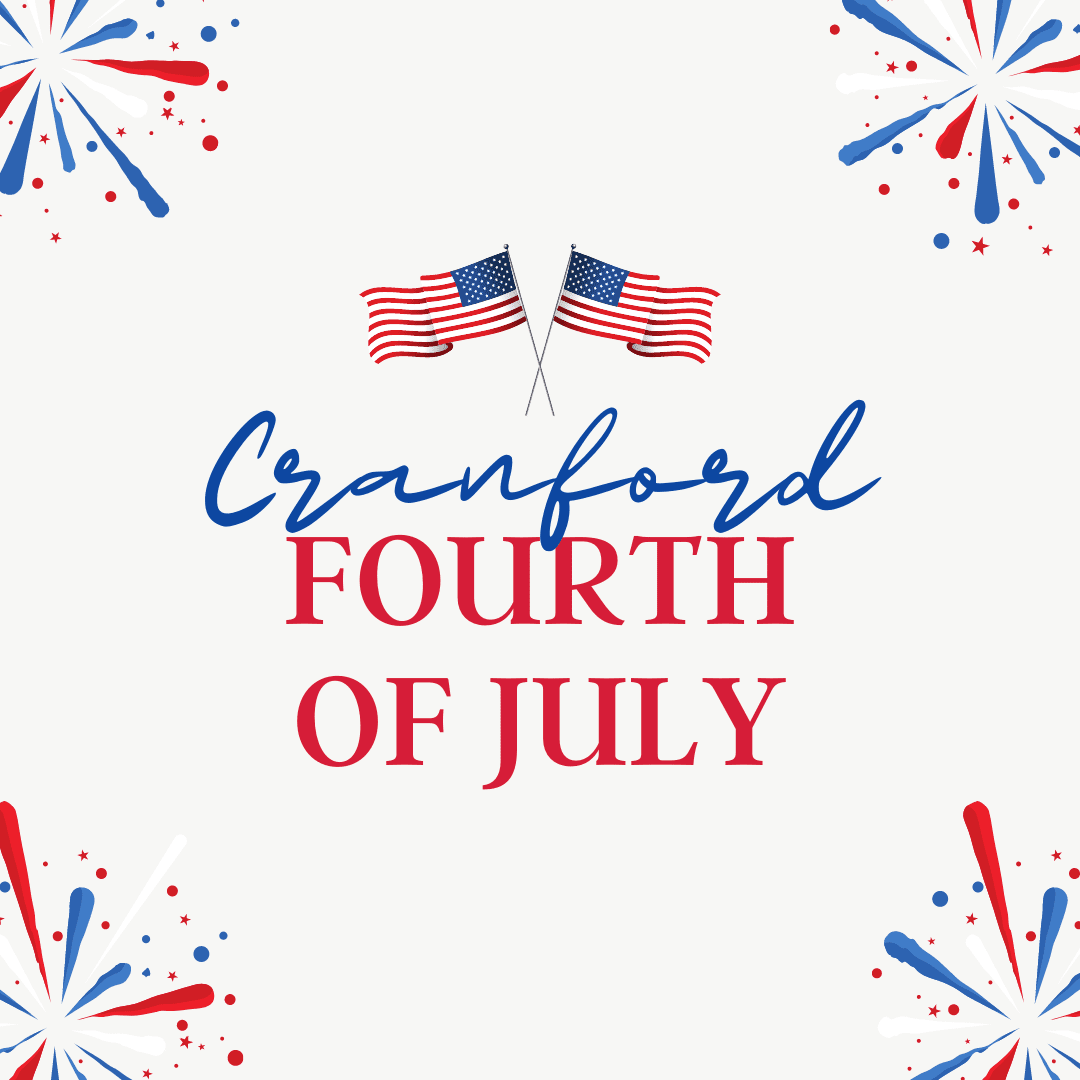 Nomehegan Park in Cranford
Saturday, July 2nd
Timeline of Events
5:00 p.m. Food Vendors & Inflatables
9:15 p.m. Fireworks
Limited parking at
Union County College, 1033 Springfield Ave.
Please note that residents are urged to walk.
Come and check out the
Canoe Race in Cranford
for the 4th of July!
Start time – 8am
Cheers to Summer!
We love a good Sangria in the warmer weather, and depending on the setting or food pairing, have served it in white, red or rose varieties.  This Sparkling Sweet Tea Sangria from The BakerMama is not only refreshing, but decorated with a patriotic, festive kabob—making it perfect for Memorial Day, the 4th of July or Labor Day.
1 cup

 raspberries

1 cup

 pineapple chunks

1 cup

 blueberries

1/4 cup

 orange liqueur (triple sec, cointreau or grand marnier)

4 cups

 Red Diamond Sweet Tea

1

 (750 ml) bottle sparkling wine (prosecco or champagne)
Star-Spangled Fruit Kabobs:
thick pineapple slices, cut into small stars
raspberries
blueberries
INSTRUCTIONS
Place the raspberries, pineapple chunks, and blueberries in the bottom of a large pitcher. Add the orange liqueur, sweet tea and the bottle of sparkling wine. Gently stir it all together and let it set in the refrigerator for at least 2 hours before serving. The longer it sits, the stronger the flavor of the drink.
While the sweet tea sangria is refrigerating, make the star-spangled fruit kabobs to garnish each glass with. Start by cutting star shapes out of thick pineapple slices with a small star-shaped cookie cutter. On a 6-inch bamboo skewer, alternate blueberries and raspberries and then add a pineapple star to the top of each one.
To serve the Sparkling Sweet Tea Sangria, fill each glass with some ice and a star-spangled fruit kabob. Pour the cold sweet tea sangria into each glass and enjoy!
Saturday, July 2nd
 

Celebrate an early Independence Day at the Scotch Hills Golf Course when fireworks set the sky on fire.
 

Pre-show entertainment is planned.
Fireworks begin at 9pm.
 

Food vendors are available.
 

Alcohol is not permitted.
The fireworks will be launched near South Street beginning at 9:30 PM and should be visible from most locations within the borough.
The July 3rd fireworks have been a special tradition in NP and the Mayor and Council are so excited to bring them to the borough again after two long years.
Please note: South Street will NOT be closed as in the past
Fourth of July is right around the corner. This year take your popcorn up a notch and jazz it up with some chocolate, festive sprinkles and M&M's! Only a few steps involved and I promise the whole family will enjoy this Patriotic Popcorn!
Ingredients:
White popcorn
Red Chocolate melt chips
Festive Sprinkles
Mini M&Ms
Steps:
Microwave the chocolate chips in a microwave safe bowl for 30 seconds. Stir the mixture and then microwave the chips for another 30 seconds.
Stir the chocolate until smooth.
Lay the popcorn out evenly on a cookie tray.
Drizzle the melted chocolate all over the popcorn.
Immediately sprinkle the festive sprinkles and M&M's into the wet chocolate
Let the popcorn set for 30 minutes and then enjoy.
Monday, July 4th – Raindate July 9th
Join members of the Elizabeth community at the 4th of July Celebration!
There will be food trucks, entertainment, photo booths and of course, fireworks! The fun begins at 2pm and the fireworks will begin at dusk!
Veterans Memorial Waterfront Park
Elizabeth
Monday, July 4th, 7:30pm
Biertuempfel Park 
This fun family evening begins with a concert featuring the Silver Arrow Band, followed by the fireworks spectacular.
Bring a chair or blanket.
Rain date is July 5.
Monday, July 4th
Clark Township will have a fireworks display starting at 9 p.m.
at the municipal building on 430 Westfield Ave.
DJ, food and festivities starting at 7:30 p.m